About Us
CATSA, is an agroindustrial company dedicated to the cultivation, processing of sugarcane and the production of sugars and alcohols.
Central Azucarera Tempisque (CATSA) is an agribusiness company located in the community of Guardia de Liberia, a part of Guanacaste´s province since 1975.
We have been part of the history and traditions of the culture of Guanacaste throughout these years and became one of the main sources of employment in the area, offering development, growth and opportunities to more than 450 permanent collaborators. In time of harvest or cane harvest we hire more than 1000 employees, positively impacting the income of families and strategic partners of our company.
We produce more than 14,500 sugar packages of 50 kg per day and 250,000 liters of Anhydrous Alcohol per day. We process the sugar cane in more than 10,551 hectares we own and also in those belonging to approximately 400 independent producers in the area. Our social commitment is strengthening relations with neighbor communities and the well-being of our employees; working together with government institutions, private companies and the media. We have developed a Corporate Social Responsibility plan with the objective to provide a better future to these communities in the province of Guanacaste in topics such as Education, Health, Environment and Community Development.
Our History
A company that since its inception was created to boost the development of the province of Guanacaste.
A company that was created to promote the development of the province of Guanacaste.
In 1975, CATSA was founded as a subsidiary of CODESA, a government company founded in 1972, created under a mixed capital scheme, but with the characteristics of a limited company.
In February 1984, through Law No. 6955, the sale of the shares of CODESA's subsidiaries is permitted.
That's how, in 1987, CATSA passed to FINTRA (Transitory Investment Trustee), which was authorized in 1988 to sell the shares of the company. These were acquired in 1989, by the National Cooperative Sector.
In 1997, CATSA became part of the Central American private capital group, and as of this moment, a significant investment in the company and it's employess has been made. A concern for a positive impact on nearby communities has been generated, as part of the economic growth and social commitment.
Our Mision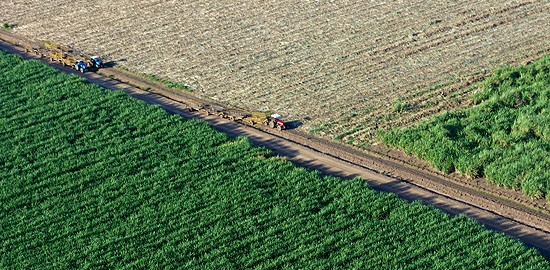 "We are an agro-industrial company that transforms sugarcane in a sustainable manner, in products that generate wellness to interested parties."
Our Vision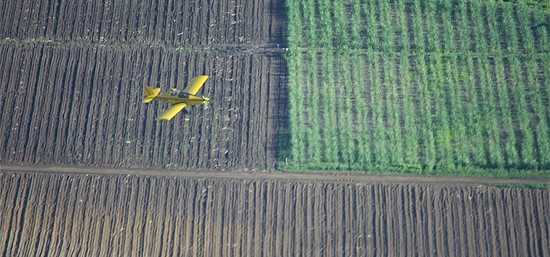 "We will be the leading company in productivity and profitability of the national sugar industry."