The CATSA Machinery Workshop responds to the inherent need for service in all areas of the company.
Read more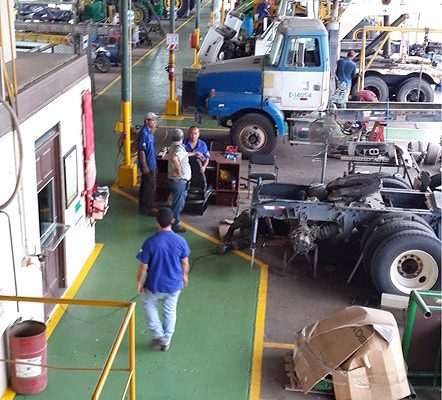 A high percentage of the cane processed by our Industrial Area comes from mechanical harvesting.
Read more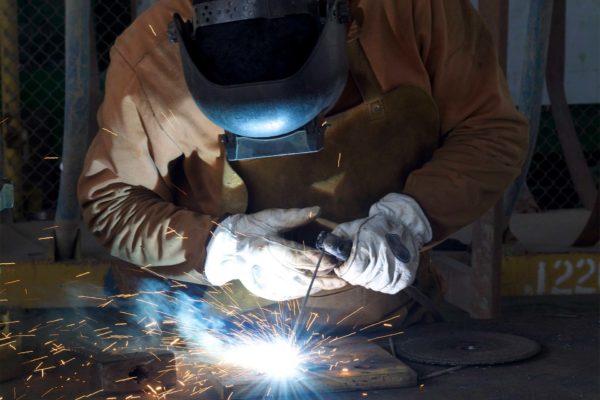 It's responsible for increasing the availability of machinery, equipment and agricultural implements through preventive and corrective maintenance, through welding processes
Read more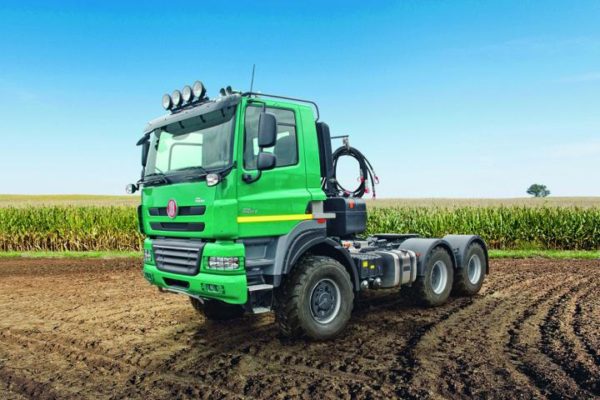 It's in charge of implementing everything related to lubrication for preventive maintenance.
Read more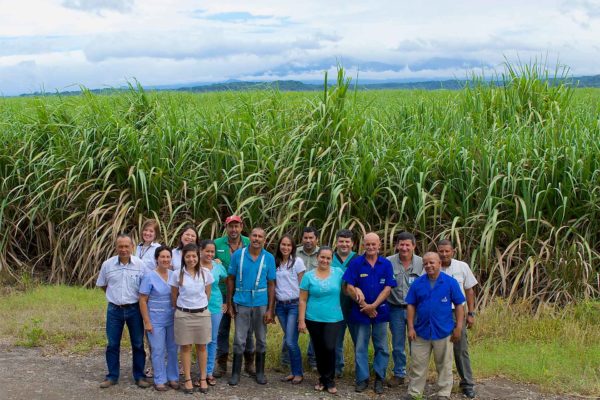 This department is responsible for the management and strategic development of the Workshop. We have highly qualified personnel that is constantly trained
Read more
7,500 metric tons of cane per day. 850 thousand metric tons of annual cane. Crude Sugar, Direct White Sugar, High polarization sugar, Molasses.
Read more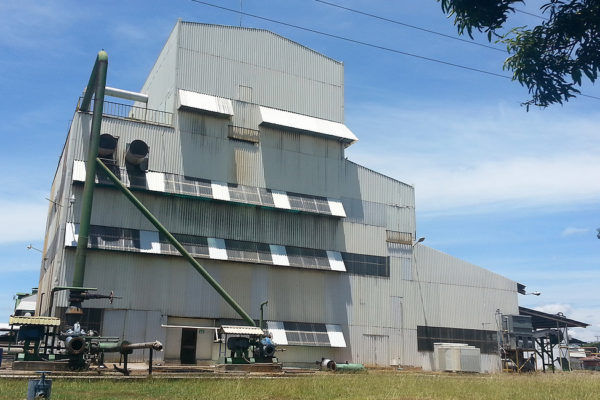 3,600 packages per day. 12,500 metric tons of refined sugar. Refined Sugar 45 IU, 70 IU and Special White 150 IU.
Read more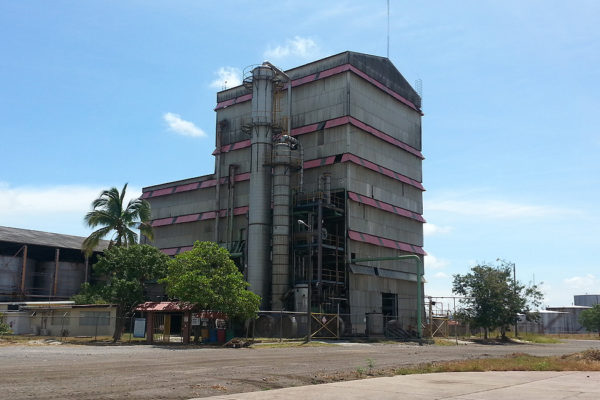 250,000 liters of alcohol daily. 220,000 hectoliters of alcohol. Hydrated Alcohol, Neutral Alcohol and Anhydrous Alcohol.
Read more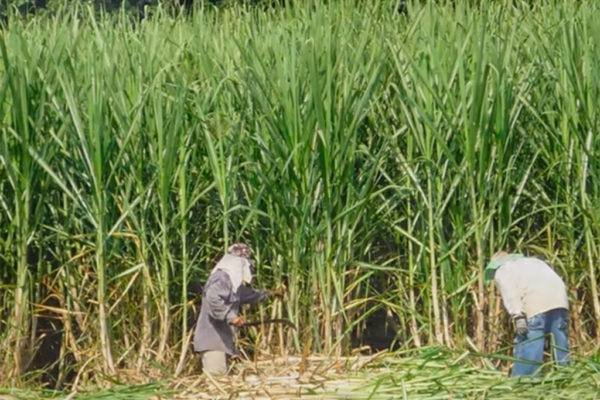 The seed comes from seedbeds with an age preferably of 6 to 7 months.
Read more
Due to the physical characteristics of the CATSA floors, the sequence of preparation tasks is carried out with very specific agricultural implements.
Read more